DONATIONS: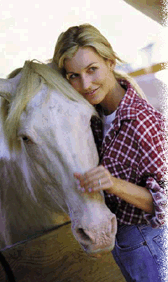 Join with those who believe in the mission of REFUGE Services and want to give hurting children and families a chance to make positive changes in their lives. You can send a gift today, or just e-mail us for more information.
We will never give or sell your name to any other organization. Every contribution will be followed by our heartfelt thanks and a receipt for your records.
Contributions to REFUGE Services whether monetary or non-cash, are tax deductible on your federal and state tax returns under IRS section 501C3.
Memorial gifts, gift annuities, charitable remainder trusts, bequests and other forms of "planned" gifts are welcome. Let us know that you're interested, and we'll help you find a way to make a difference in a life.